Andrea Breen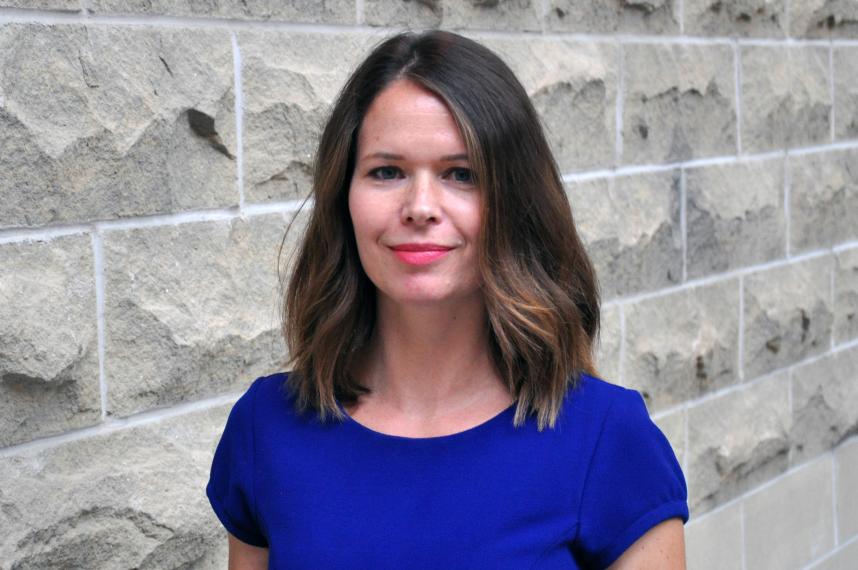 Associate Professor, FRHD
Department of Family Relations & Applied Nutrition
Office:
MacDonald Institute (MINS), 233
Wilson, S., Breen, A.V., & DuPré, L. (in press). Mining for Culture or Researching for Justice? Unsettling Psychology through Indigenist Conversation. In K. C. McLean (Ed). Cultural methods in psychology: Describing and transforming cultures. Oxford University Press.
Breen, A. V. & Rice, C., Dion, S., Fowlie, H. & Breen, A.V. (in press). Identifying and working through settler ignorance. Critical Studies in Education.
Breen, A. V. & Walton, K., Breen, A, V., Gruson-Wood, J., Jewell, K., Haycraft, E. & Haines, J. (2020). Dishing on Dinner: A life course approach to understanding the family meal context among families with preschoolers. Public Health Nutrition. DOI: 10.1017/s1368980020001779
Breen, A. V., Scott, C., & McLean, K. C. (2019). The "stuff" of narrative identity: Touring big and small stories in emerging adults' dorm rooms. Qualitative Psychology. Advance online publication. http://dx.doi.org/10.1037/qup0000158
Wilson, S, Breen, A.V., & Du Pré, L. (2019). Research and Reconciliation: Unsettling Ways of Knowing through Indigenous Relationships. Toronto: Canadian Scholars Press. 
Areguy, F., Mock, S., Breen, A.V., Van Rhijn, T. & Wilson, K. (2019). Communal orientation, benefit-finding and coping among young carers. Journal of Child and Youth Services. 
Breen, A.V. McLean, K.C., Cairney, K. & McAdams, D. P. (2017). Movies, books and identity: Exploring the narrative ecology of the self. Qualitative Psychology, 4(3), 243-259. 
Breen, A. V. & McLean, K. C. (2017). The intersection of personal and master narratives: Is redemption for everyone? In B. Schiff, E., McKim, & S. Patron (Eds.), Life and Narrative: The Risks and Responsibilities of Storying Experience (pp. 197-213). Oxford University Press.
Breen, A.V., Twigger, K., Duvieusart-Dery, C., Boulé, J., Borgo, A., et al. (2018). We learn by doing: Teaching and learning Knowledge Translation skills at the graduate level. The Canadian Journal for the Scholarship of Teaching and Learning, 9 (1) https://doi.org/10.5206/cjsotl-rcacea.2018.1.7
McLean, K. C. & Breen, A. V. (2016). Selves in a world of stories during emerging adulthood. In J. Arnett (Ed.), Oxford Handbook of Emerging Adulthood (385-420). New York: Oxford University Press.